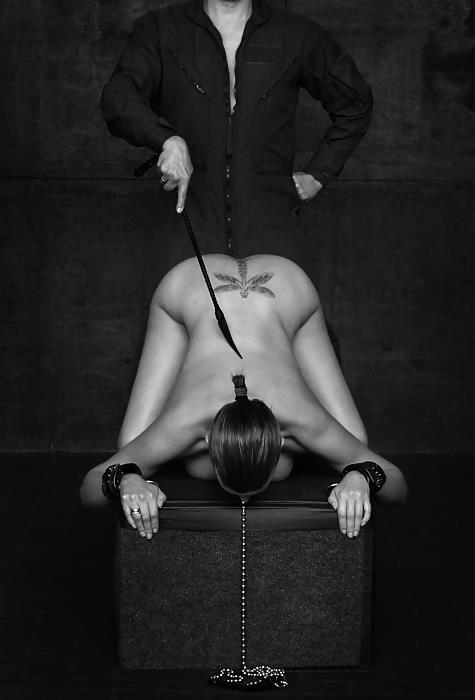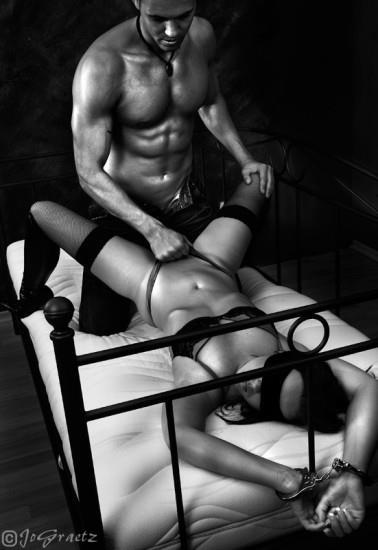 Click the box below to listen via the Flash player
NOTE: This episode has been updated, with Shara performing the female dialogue

A quick, kinky tale of a farmgirl who gets more than she bargained for when she throws herself at the local blacksmith. This story is a prequel to "Lady of the Drake," coming fall 2011 from Ravenous Romance.
Show Links:
Read this story at TwistedErotica.com
Sponsored By: AdamAndEve.com, enter the code "DARKAGE" at checkout to get HALF OFF just about any item, FREE shipping, three FREE porn DVDs and a FREE sexy surprise.
Direct Download: Sexual-Dark-Age-036-1-Audio-Erotica-A-Shalar-Is-Born.mp3
Click the box below to listen via the Flash player
Topics include bisexuality, online dating, introducing a vanilla husband to sexual dominance, re-stoking the sexual fires of a relationship and dealing with potential new playmates who expect a full blown Dominatrix as soon as a woman mentions kink.
Show Links:
Kink-positive books for newbies (at Amazon):
Screw the Roses, Send Me the Thorns: The Romance and Sexual Sorcery of Sadomasochism

The Loving Dominant
Direct Download: Sexual-Dark-Age-028-Listener-Mail-Vol-9.mp3