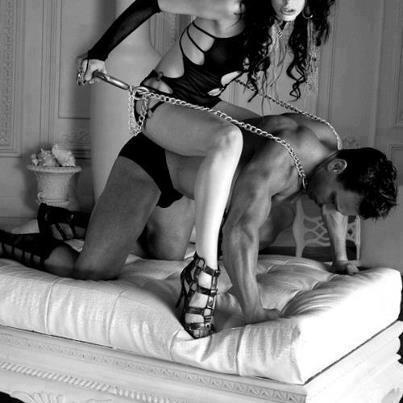 Click the box below to listen via the Flash player
Topics include bisexuality, online dating, introducing a vanilla husband to sexual dominance, re-stoking the sexual fires of a relationship and dealing with potential new playmates who expect a full blown Dominatrix as soon as a woman mentions kink.
Show Links:
Kink-positive books for newbies (at Amazon):
Screw the Roses, Send Me the Thorns: The Romance and Sexual Sorcery of Sadomasochism

The Loving Dominant
Direct Download: Sexual-Dark-Age-028-Listener-Mail-Vol-9.mp3
Sugar & Spice, A Collection of Kinky Girl-On-Girl Stories, Edited by Mira Paul, has been officially released by Ravenous Romance. As I mentioned on episode 20, it was great working with RR on this anthology (which includes a story by yours truly titled "Breakfast At Jackie's").
It's available as an e-book for only 5 bucks by following any of the links in this post. I've had a chance to read through several of the other stories at this point, and I can tell you that there is some HOT, well written erotica between the covers.
If you write reviews of erotica, or you know someone who does, please let me know and I'll get a review copy sent out.
Thanks to all of you for your support!